Cleaning tablets for coffee machines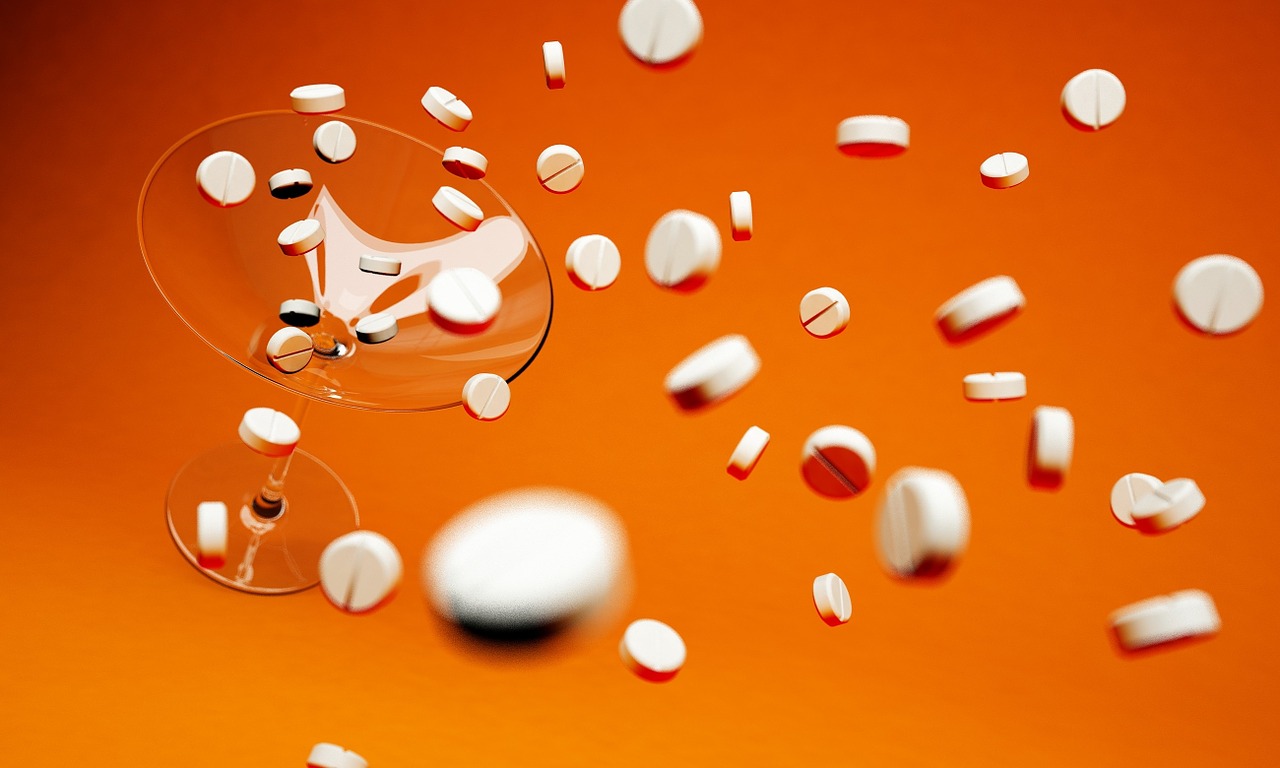 When descaling a fully automatic coffee machine, you should also remember that the remaining parts of the machine also need to be cleaned from time to time. Especially in the area of the brewing group, the so-called coffee fat accumulates over time. These brewing groups, if they can be removed from the coffee machine at all, should normally only be rinsed with hot water. However, this does not sufficiently dissolve the coffee fat adhering to them. Most manufacturers therefore recommend cleaning tablets for coffee machines for the internal cleaning of fully automatic coffee machines. If you buy the cleaning tablets for fully automatic coffee machines directly from the manufacturer of the coffee machine, they are often very expensive. As these cleaners are not witchcraft, but pure chemistry, there are certainly alternatives.
Example for cheap Cleaning Tablets


You can also try this or this cheap cleaning tablets.
Best Value Espresso Cleaning Machine Tablets on Amazon! MONEY BACK GUARANTEE – Made In USA, 60 Count (60 uses) 1 gram tablets (2 year supply)

Formulated, designed and manufactured in the USA for high end espresso machines including Jura, Breville, Miele, Saeco, Krups, Gaggia, Bosch, Siemens & more!

60 Count of 1 gram espresso cleaning tablets gives you huge savings over the other branded cleaners for better tasting espresso that won't break the bank

Follow each manufacturers instructions for cleaning your machine, generally several times per month. Use 1 tablet per cleaning giving nearly 2 year of cleanings!

PROUDLY MADE IN USA – To Us, Quality Is Everything! That Is Why We Have Engineered, Tested, And Manufactured Our Tablets Right Here In The USA. If You Are Not Happy With Our Product, NO PROBLEM – Get Your Money Back Guaranteed! **** This is an aftermarket replacement product produced by Essential Values. Essential Values has no affiliation or endorsement from any manufactures mentioned
Some other cheap cleaning tablets