Citric acid as descaler?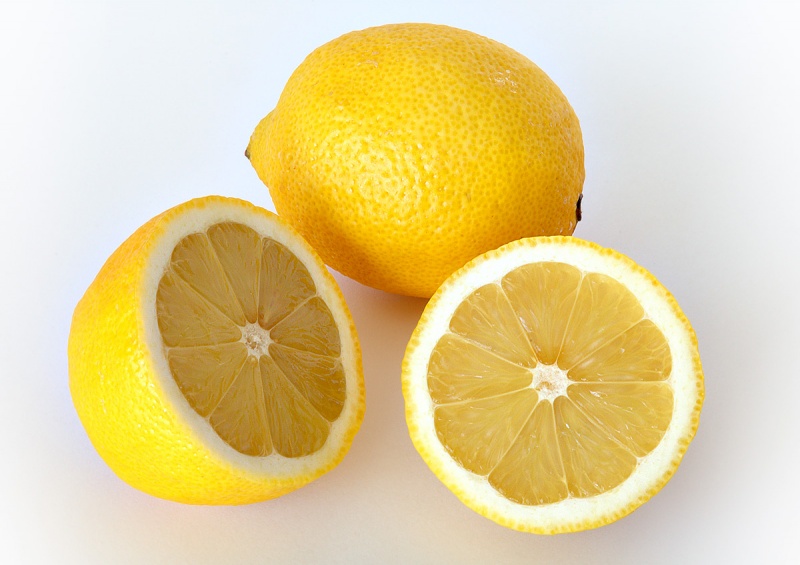 Is citric acid really so good for decalcifying? You read it over and over again that citric acid is good for decalcifying all kinds of things, such as coffee machines, kettles, immersion heaters, taps, shower heads and stainless steel pots. But what's really on it? How can you use citric acid as a descaler and what do you need to know?
Citric acid belongs to the fruit acids and is a colourless, water-soluble carboxylic acid. It was first isolated from the juice of a lemon in 1784 and that is where it gets its name. It is one of the most widespread acids in the plant kingdom and occurs as a metabolic product in all organisms. Lemon juice, for example, contains about 5-7 percent citric acid.
Citric acid has a lime-dissolving effect not only through its acidic action but also through the formation of a calcium complex and is frequently used in cleaning agents. This prevents the unpleasant smell of vinegar cleaners. However, the complexes are not heat-resistant and decompose to relatively poorly soluble calcium citrate when heated. This can settle in the coffee machine. This is probably also the reason why some manufacturers of coffee machines advise against decalcification with citric acid.
Citric acid can be used, for example, to decalcify kettles, immersion heaters, taps, shower heads or dishwashers or washing machines. Usually a solution of 1 part citric acid and 3 parts water is used for this purpose.
Some cheap Citric Acid