11 Substances that work well as descaling agents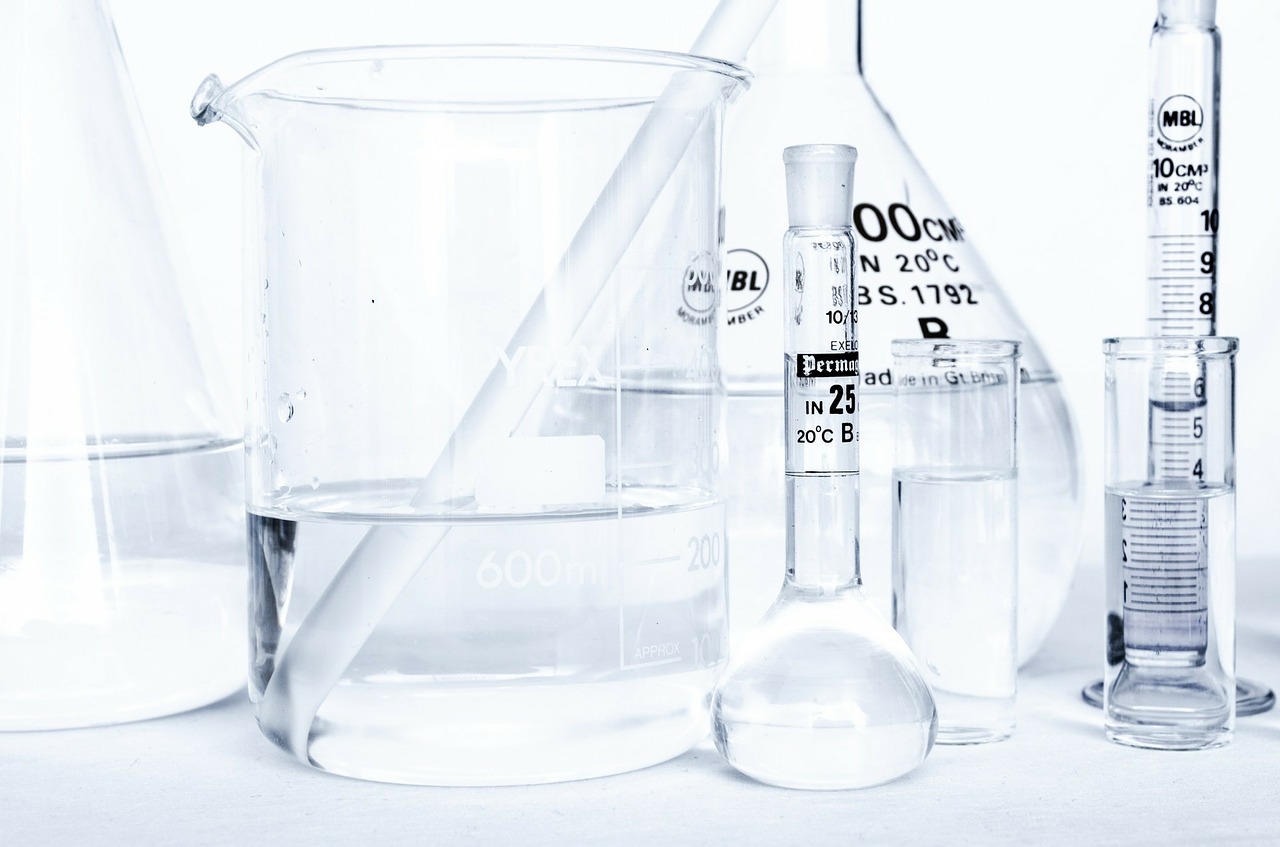 Here is a small list of substances that can be used well as descaling agents. It will be continuously updated as soon as further substances are found. The order is random and independent of their effectiveness.  For each linked term there is another page with details.
---
Lemon concentrate
Citric acid
Amidosulfonic acid
Tartaric acid
Lactic acid
Malic acid
Vinegar
Vinegar essence
Hydrochloric acid
Dishwasher tabs
Baking soda ???
---
If you know of any other funds, I would be grateful for a message in the form of a comment.